Come visit Whidbey Island's Alternative Fitness Playground.
Whidbey Island is home to many hidden treasures, wonderful restaurants, and breathtaking landscapes. This cultivates a people that love a lot of the same things; particularly centered around community, relationships, physical activity, and experiences. We aim to provide an indoor space for our community to share these things. We're here to help people rediscover play, to help their kids hold on to it, and to make this all available to anyone who walks in our doors. We cannot achieve our goals alone. Find out how you can be a part of our movement.
Find out about our playground,
mission, our programs, and what people are saying about us.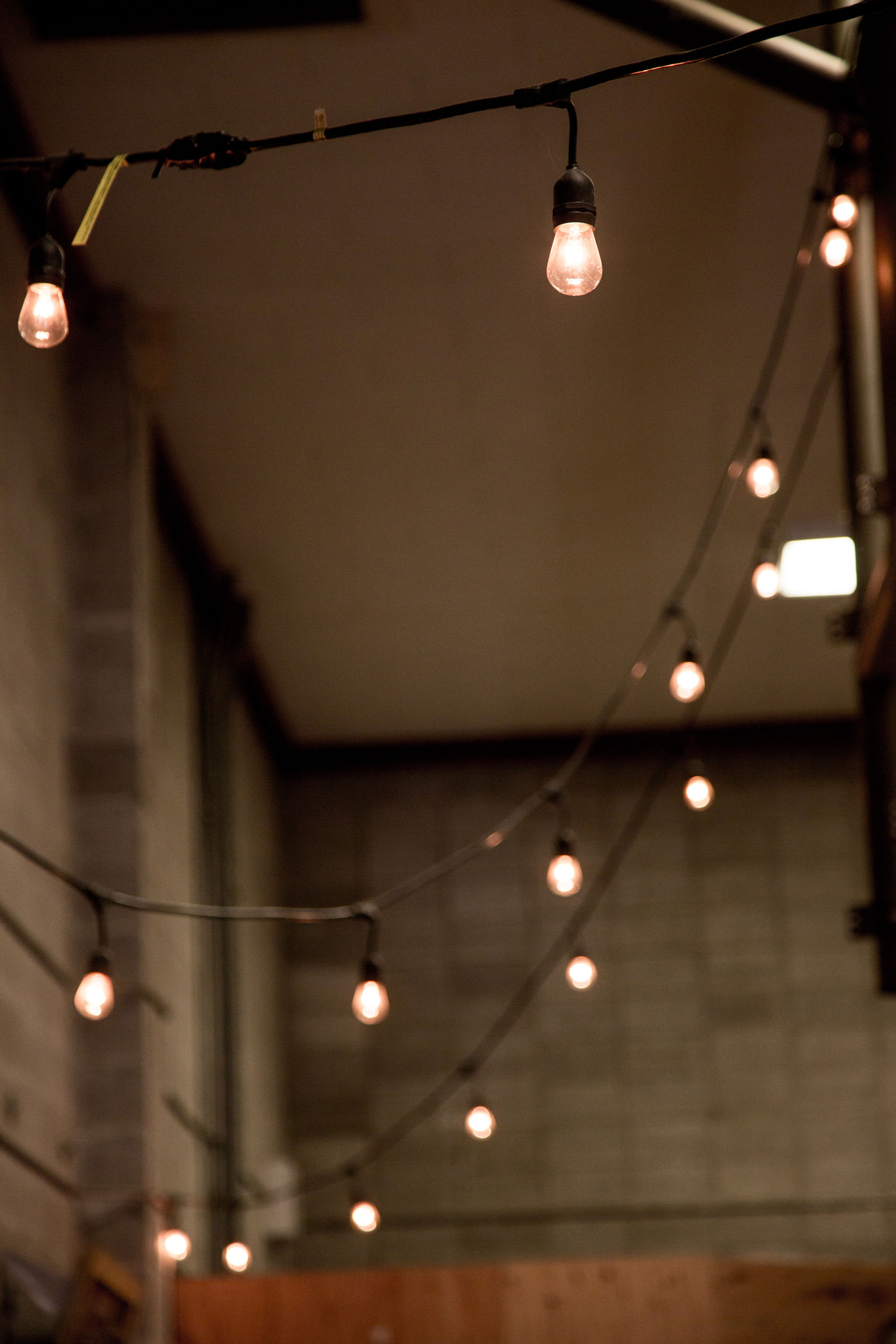 Ready to join the movement? Find out more about volunteering and/or donating to The Backyard.
Photos by Jane Bear Photography.